HELPDESK BOOST responsiveness and ENHANCE team collaboration for all different industries.
Helpdesk solution is NOT just for the IT industry.
This is a general purpose helpdesk application, designed to handle different business scenarios in different industries with flexibility and versatility. See how we are helping different industries boost responsiveness, enhance team collaboration and improve work efficiency.
---
Cloud-based general purpose ticket helpdesk solutions
Are you facing problem tracking or making sure customer feedback are addressed appropriately? Are you lacking a platform where your staff can work as a team to handle customer requests? Our cloud-based general purpose helpdesk solution is designed to facilitate teamwork, speed up responsiveness, enforce audit control for businesses in every industry.
Concerned on making big initial investments on software and IT manpower because you are not sure whether the ROI is there? We address this issue by providing hassle-free, fast and low start-up cloud solution services that delight your customers.
In short, you now can have business solutions without new hardware or new software. 
Helpdesk on the Cloud
We simply run as SaaS, "Software as a Service". It works anytime, anywhere.
---
6 Key Helpdesk Benefits –
On Cloud
100% web-based, running on cloud servers. No hardware server, no software installation in customer office anymore! Access anywhere, anytime.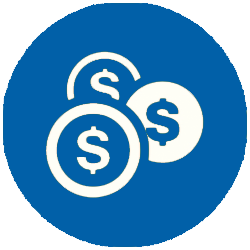 No CAPEX
CAPEX should not stop your business from improving. No capital investments on server and software licence. Pay as per your subscriptions.
Teamwork
It is all about team collaboration. Division of work, joint effort and teamwork at the same time, via a centralised web portal.
Real-Time Statistics
Real-time statistics on customer service operations. Bottlenecks be identified and rectified promptly for continuous quality improvements.
Reporting
Detailed reports can be viewed online, save in PDF files and even exported to Excel spreadsheets.
Analysis
Analytical reports available to provides insights to your customer service response efficiency, as well as staff performance.
Helpdesk Demo for Free Trial is Available Here!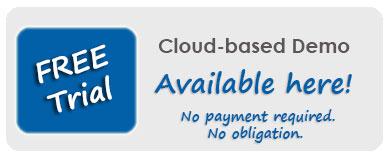 No payment required. No obligation.
Theme for Different Businesses & Industries
No matter which industry or business you are running, we can offer you a color theme which best illustrates your business nature.